Come Dream with Us
Help PSF Produce Another Inspiring Season
Sustaining Sponsors
Thank You to All Of Our Sponsors
The WillPower Program
Touring Schools in PA, NJ, and DE
The Pennsylvania Shakespeare Festival
A leading Shakespeare festival with an emerging national reputation for excellence, Pennsylvania Shakespeare Festival is a professional theatre company on the campus of DeSales University.
Vision 2021
We hope to enrich, inspire, and engage you in 2021.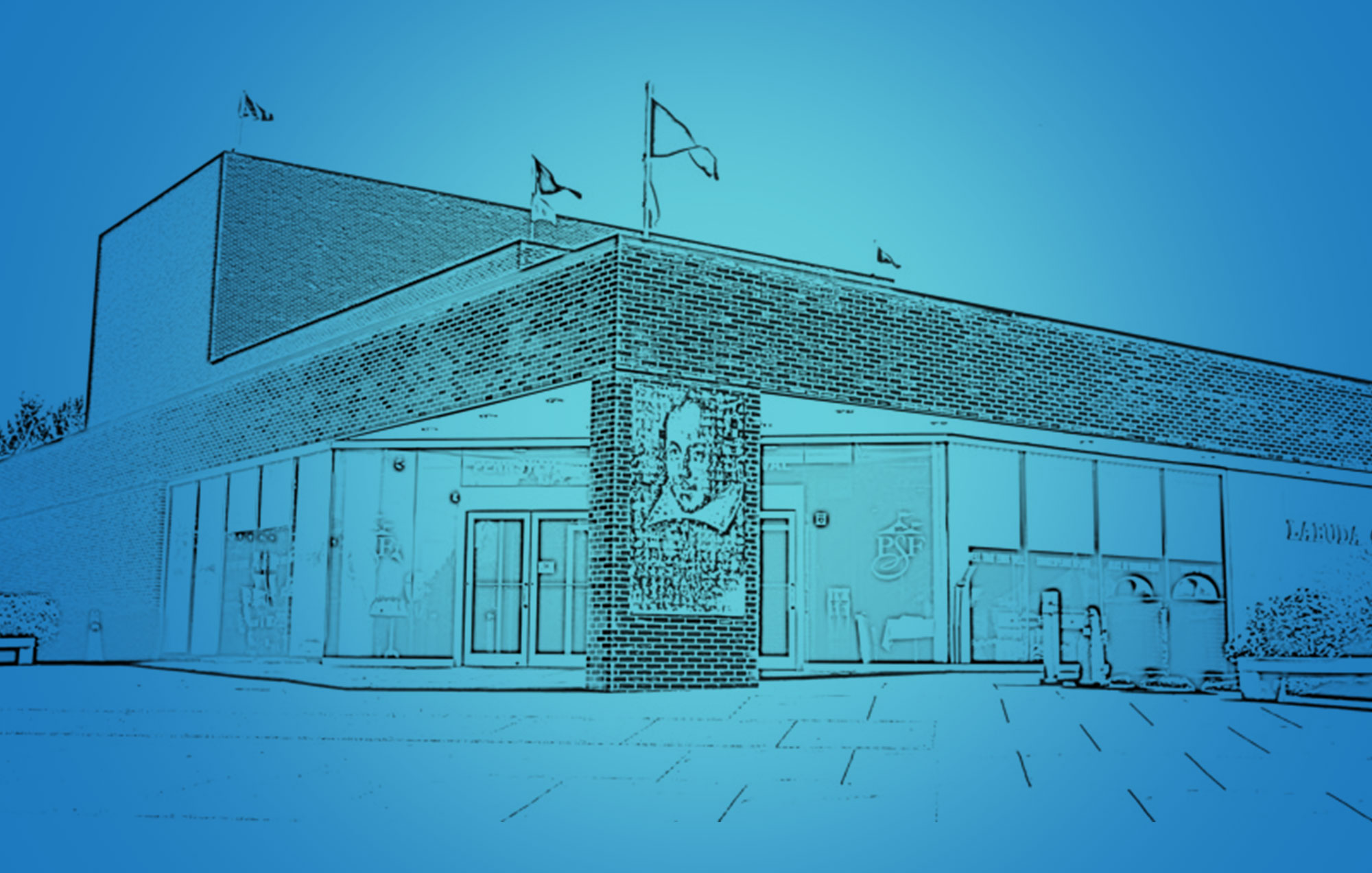 Join the Crowd
Single & Subscriptions
Single tickets and subscriptions are available for all individual productions. Find tickets and dates here.
Group Sales
Customize the ultimate theatre experience for your organization, corporate clients, or school group.