Summer 2023
Brave New Worlds
Single Tickets, Subscriptions, & Packages Now On Sale
Purchase Now for the Best Seats & Savings
Dream with Us
Help PSF Produce Another Inspiring Season
Sustaining Sponsors
Thank You to All Of Our Sponsors
The WillPower Tour
Touring Schools in Pennsylvania, New Jersey, and Delaware.
Welcome to PSF
Summer 2023
Discover the Season Together
Ambitious Nine-Show Line-up for Summer 2023
Jason King Jones & Casey William Gallagher Announce the Summer Season
Join Us For A Dining Experience
Dinners with the Directors, Savoring Shakespeare, Twilight on the Terrace and the Shakespeare Cafe "On the Green"— We have plenty of dining options for you this summer!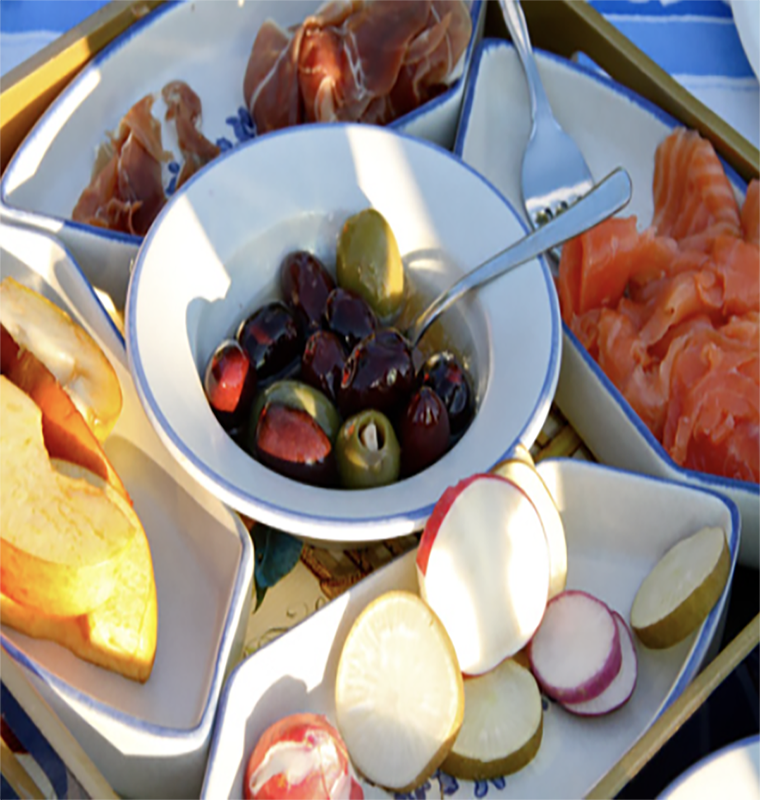 Photo Credits: The cast of Ragtime (2018); The cast of The Taming of the Shrew (2016); and Dan Hodge and Ilia Isorelýs Paulino in As You Like It (2017). Photos by Lee A. Butz.