COVID-19 IMPORTANT UPDATE:
PSF has canceled all performances in the 2020 season. Please view this article for further information. If you have previously purchased a ticket, please click here.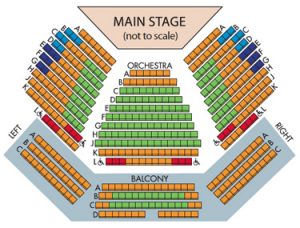 The Main Stage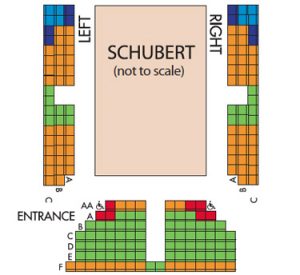 Schubert Theatre

Children's Show Seating
General Admission
All performances of the children's shows are general seating—the seats are available on a first come, first serve basis. Doors open half-hour prior to performance.
Age Appropriateness
Children ages three and older are welcome to attend the children's shows. Only children six years old and older are permitted to attend all other productions. Refer to individual show descriptions for further information and recommendations.