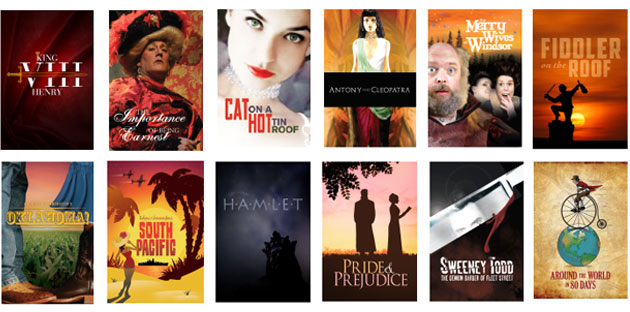 You in our spotlight!
Reach an audience of more than 30,000… Showcase your business in PSF's Souvenir Program.
Gain Great Exposure.
PSF patrons read their programs long after the season is over and value the program as a souvenir.
Target Your Messaging.
Offer your services to PSF's culturally savvy, affluent theatre goers who are active in the Lehigh Valley community.
Enjoy Exclusive Benefits.
Attend one of the preview performances of the season's musical.
Receive 2 tickets to any other production of your choice.