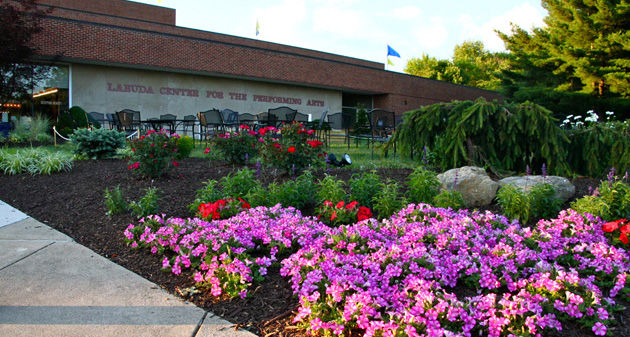 Before every performance, experience live music in the inviting garden atmosphere just outside the theatre, "on the green." Enjoy a refreshing menu including artisan sandwiches, salads, fresh fruit parfaits and delectable sweets at the Shakespeare Café, or feel free to bring your own picnic and a bottle of cheer.
The Shakespeare Café is open 90 minutes before every performance.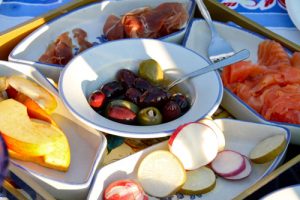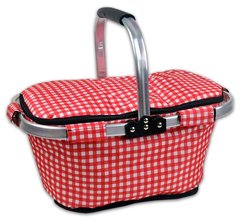 Picnic on the Green
Prefer something more casual? Enjoy a picnic basket on the green with an elegant twist. Varietal baskets include house-made sandwiches, fruit salad, pasta salad, miniature desserts, and bottles of water. $14.99/$22.99. Advance purchase required.
Handcrafted Caprese Wrap with Fresh Baby Mozzarella, Heirloom Tomatoes, Chiffonade Basil, Mesclun Spring Mix, & Balsamic Reduction on our Spinach Tortilla.
Freshly Cut Pit Smoked Ham, Spicy Capicola, Provolone Cheese, Julienne Red Onions, Garden Tomatoes, and Northern Italian Vinaigrette on a Portuguese Roll.
Hickory Smoked Turkey on a Freshly Baked Croissant with Wild Cherry Herb Boursin Cheese Spread & Tender Baby Arugula.