"Lord, What Fools These Mortals Be!"
By William Shakespeare
Directed by Matt Pfeiffer
June 2 to June 18 | Your Community
"Play On!" Community Tour
PSF launches its inaugural "Play On!" community touring program with Shakespeare's classic comedy A Midsummer Night's Dream performing in libraries, parks, and community centers throughout the region. These FREE performances will be an opportunity for everyone to enjoy Shakespeare's hilarious mash-up of mistaken lovers, mischievous fairies, and amateur thespians. A dream come true for all ages.
These performances are a gift to the community and free for you to enjoy this summer. Thank you to our partners for hosting this event:
Friday, June 2, 12:30pm
ArtsWalk Pocket Park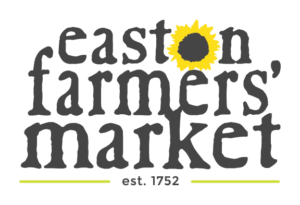 Saturday, June 3, 11:00am
 Scott Park, Easton Farmer's Market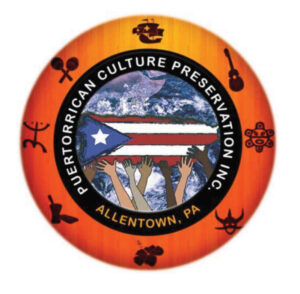 Saturday, June 3, 2:00pm
Lehigh Valley Children's Festival, Allentown Arts Park


Sunday June 4, 1:00pm
National Museum of Industrial History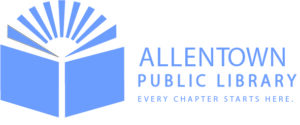 Tuesday, June 6, 6:00pm
Allentown Public Library


Wednesday, June 7, 12:00pm
Bucks County Courthouse Lawn, Brown Bag-It with the Arts
Thursday, June 8, 6:00pm
St. James Lutheran Church
Sunday, June 11, 4:00pm
George School, Outdoor Auditorium
*bring a blanket or lawn chair


Tuesday, June 13, 11:00am
Moravian Village of Bethlehem
***Please Note: While this performance is open only to residents of Moravian Village and not a public event, we encourage you to enjoy the tour at any of its other locations.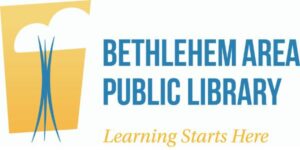 Wednesday, June 14, 6:00pm
Bethlehem Area Public Library


Thursday, June 15, 6:00pm
Hills Lockridge in Lower Macungie Township

Saturday, June 17, 2:00pm
Peddler's Village
Sunday, June 18, 2:00pm
Big Boulder Ski Area