"Universal enough to touch a chord
in every human heart."
By August Wilson
Directed by Ryan Quinn
July 27 - August 7 | Main Stage
Set in 1950s Pittsburgh against the backdrop of a rapidly changing America, August Wilson's groundbreaking Pulitzer Prize- and Tony Award-winning drama depicts the yearnings and struggles of the Maxson family. Troy Maxson, a former home run king of the Negro baseball leagues now supports his family as a garbage collector, and builds fences around a world he has battled his entire life. An epic work of stunning poetry by a Pennsylvania native, Fences has been hailed by critics as "a blockbuster piece of theater" and "the strongest, most passionate American dramatic writing since Tennessee Williams." A timeless story of fathers and sons, husbands and wives, dreams and realities, Fences is a true American classic. Contains some adult subject matter and strong language. Ages 13+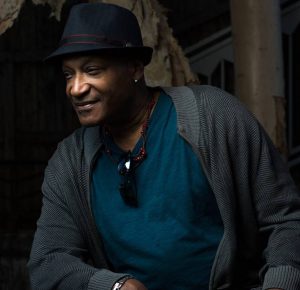 Starring veteran stage, film, and television actor
Tony Todd.
Read the Press Announcement Here
"August Wilson's Fences" is presented by arrangement with Concord Theatricals on behalf of Samuel French, Inc. www.concordtheatricals.com